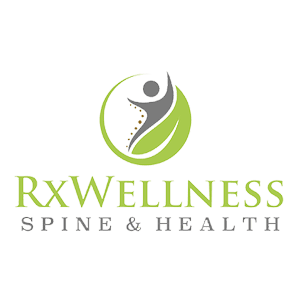 RxWellness Spine and Health
RxWellness Spine and Health has been providing drug-free chiropractic care to a variety of patients for over 23 years. Their mission is to relieve pain and illness and help patients avoid future health problems with thorough diagnostic procedures and state-of-the-art equipment.
RxWellness offers a variety of natural therapies and services including chiropractic care, electrotherapy, physical therapy, massage therapy, acupuncture, platelet rich plasma therapy, dry needling, sports injuries, STIM, spinal decompression, IASTM and so much more.
MORE INFORMATION
Monday – Thursday: 9am – 1pm
Friday: 9am – 2pm
43780 Central Station Dr. Suite 100
Ashburn, VA 20147
703-904-9666